Carebox | The FacePack
Regular price
Sale price
€14,75 EUR
Unit price
per
Sale
Sold out
Start your sustainable life today, by using reusable products, ecological materials and responsible consumables!
Your sustainable CareBox consists of the following components:
5 Extra Soft 3-layer Bamboo Organic Cotton Pads
5 3-layer Bamboo Organic Cotton Terry Pads for daily use
5 Sturdy Hemp Pads
Organic cotton laundry bag
Luxury gift packaging
Reusable Organic Cotton Cotton Pads - GOTS certified
The XL reusable cotton pads from green-goose are made of sustainable (certified) organic cotton, which can be washed over and over again. So you never have to buy cotton pads again. Start your minimal waste lifestyle today. The reusable cotton pads are a perfect start. An environmentally friendly alternative to your regular make-up remover pads. The pads are extra large (10 cm in diameter) and therefore perfect for removing make-up, dirt and even lipstick and nail polish.
Reusable Hemp Fiber Cotton Pads
The large reusable cotton pads are slightly larger than a normal cotton pad (10 cm) and have a firm structure. Ideal for removing your coarser make-up. Easily use your pads in the shower; make-up remover is superfluous - a little water is enough. With the sturdy reusable organic cotton XL pads you do yourself, your wallet, and nature a favor!
After cleansing your face, rinse the pad with warm water and hang to dry. After a few days of use, you simply wash them in the washing machine at 40-60 degrees (not in the dryer!) in the supplied laundry bag.
Organic cotton laundry bag
Your sustainable laundry bag, made of 100% organic cotton. With a size of 16 x 19 cm, you can easily use your laundry bag for 10 reusable cotton pads or other smaller items. Of course intended to protect your washable wipes during the washing machine ride.
green goose
Sustainable Products, Environmentally Friendly Materials
To share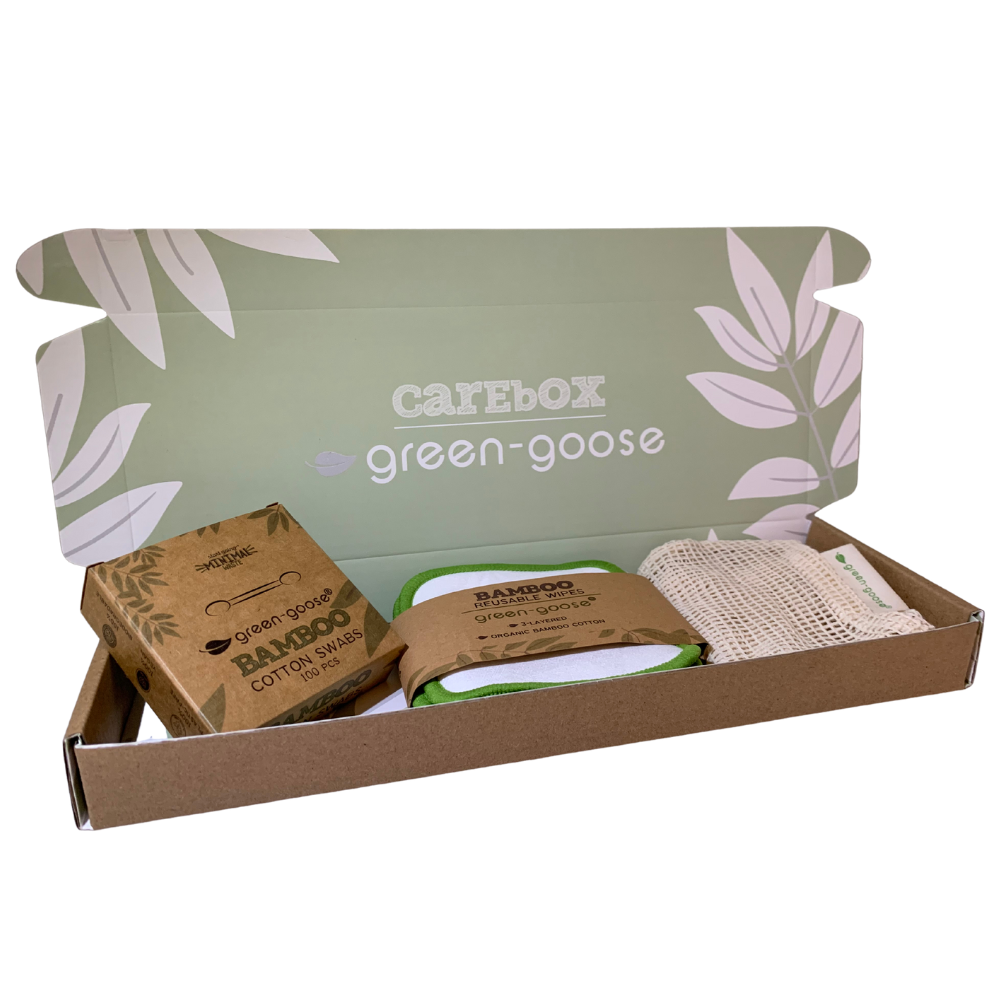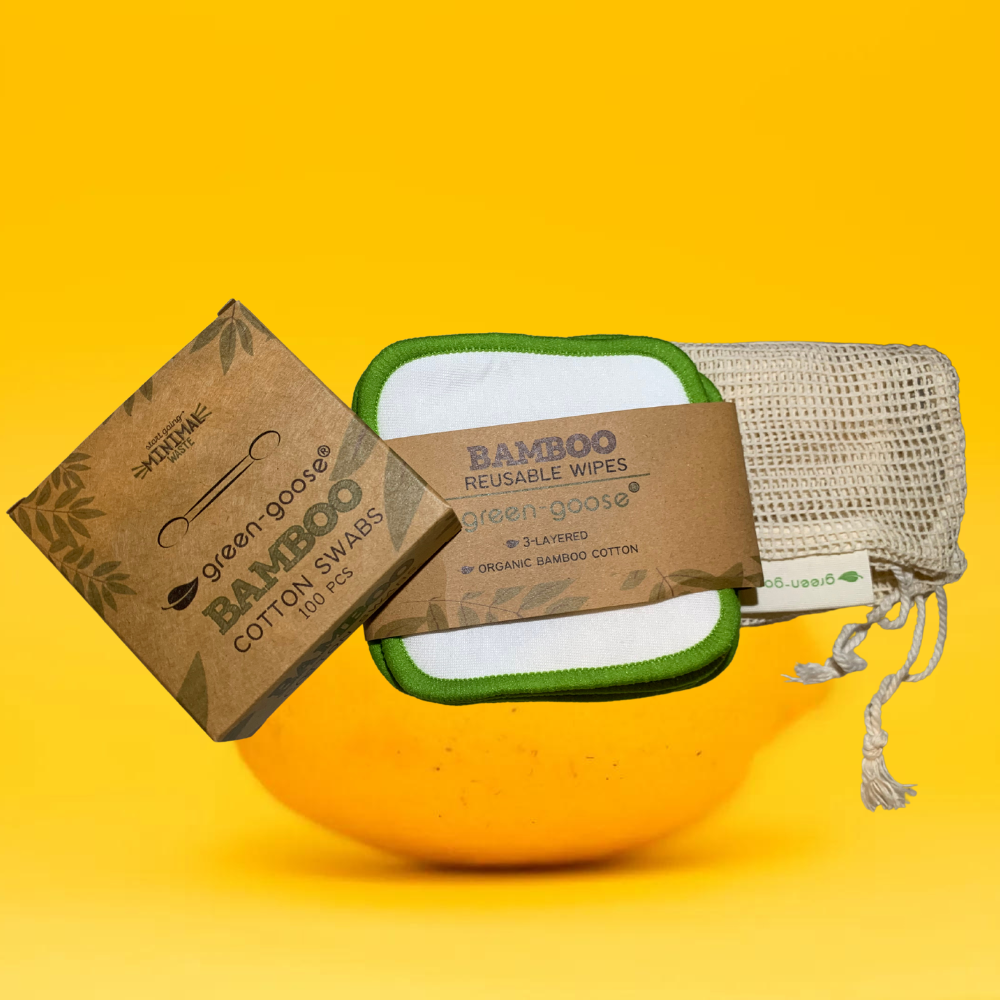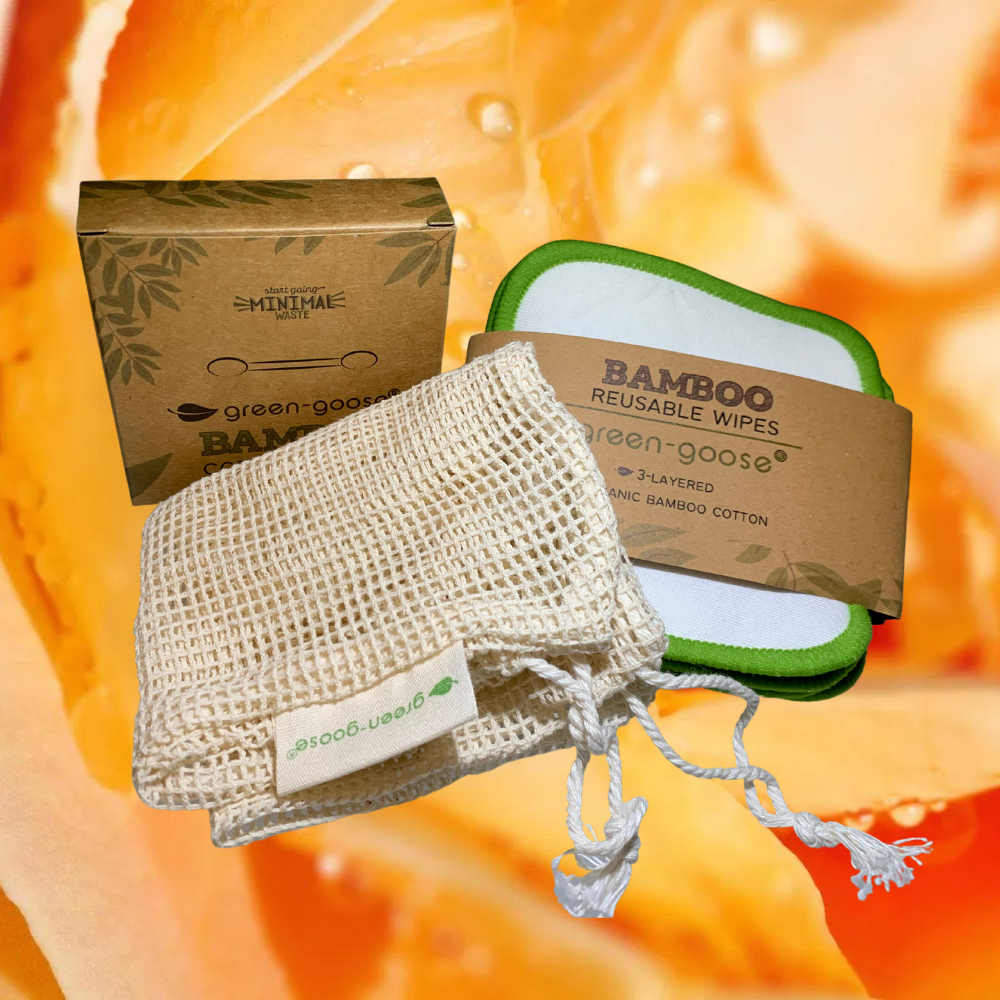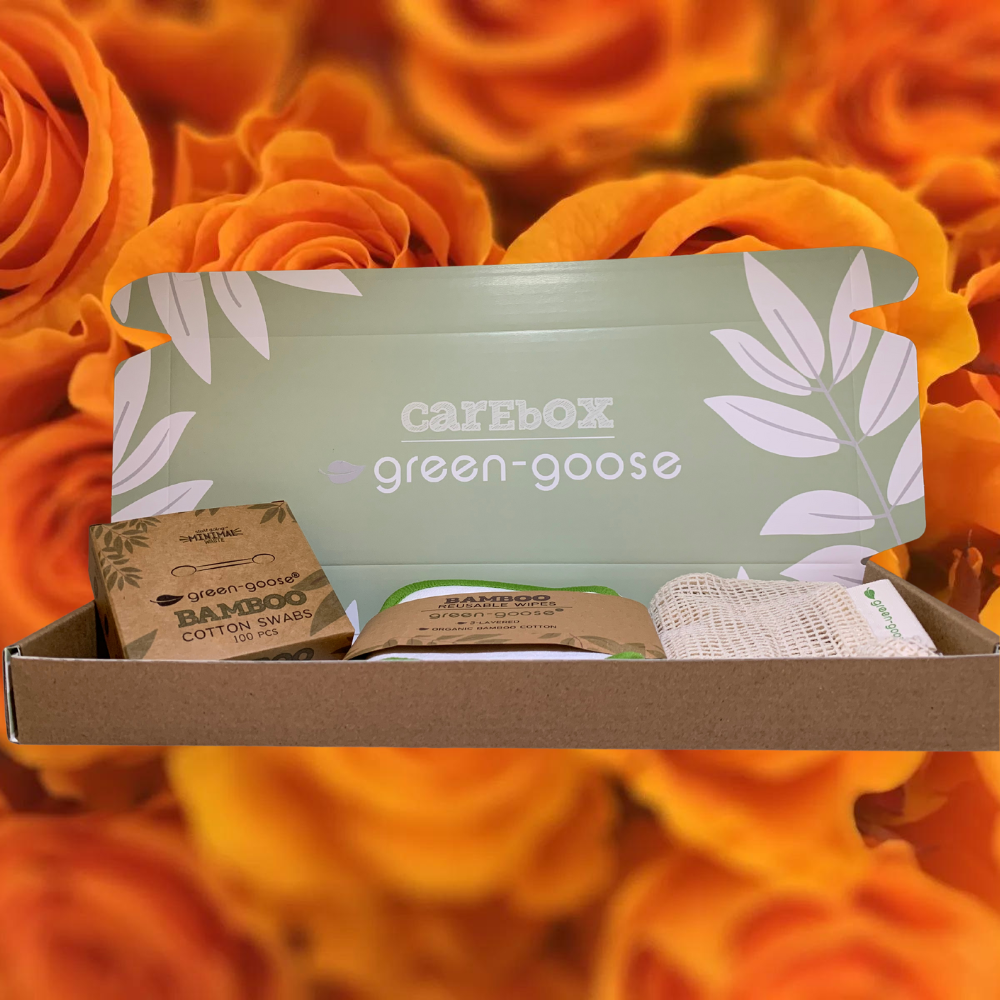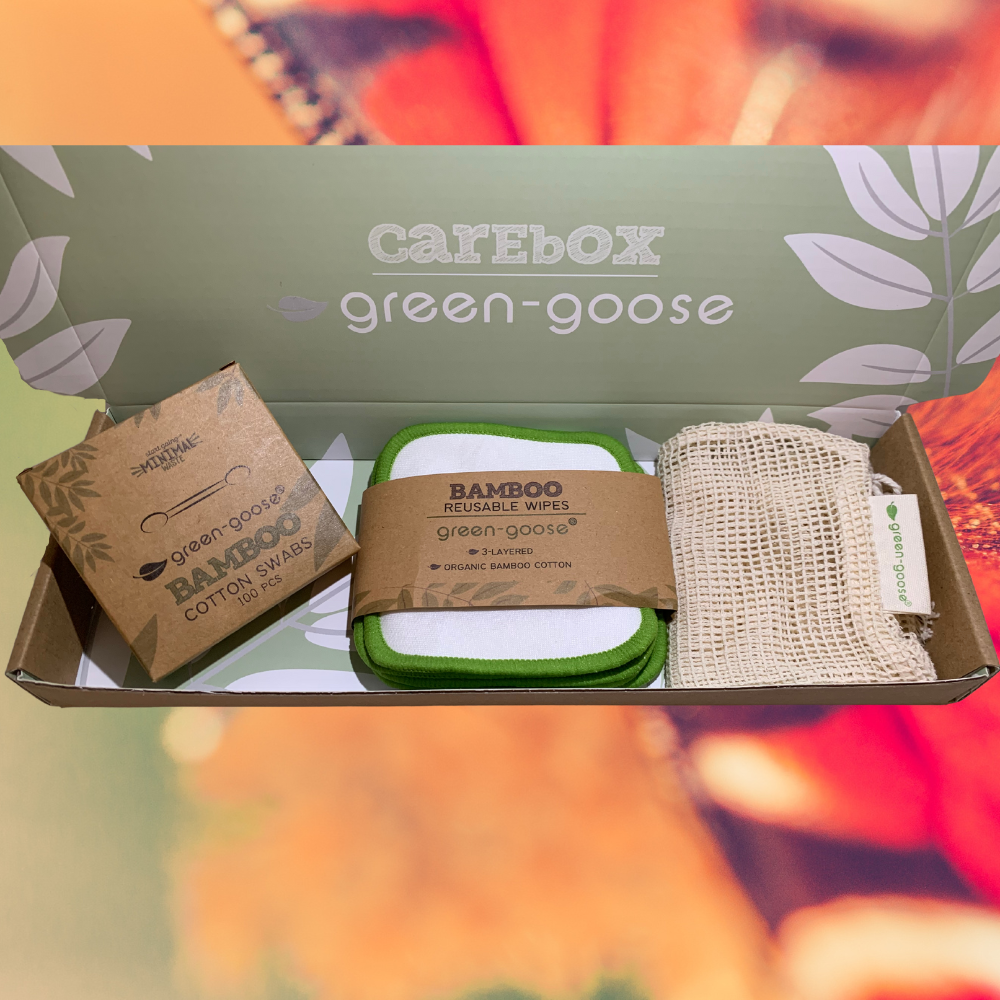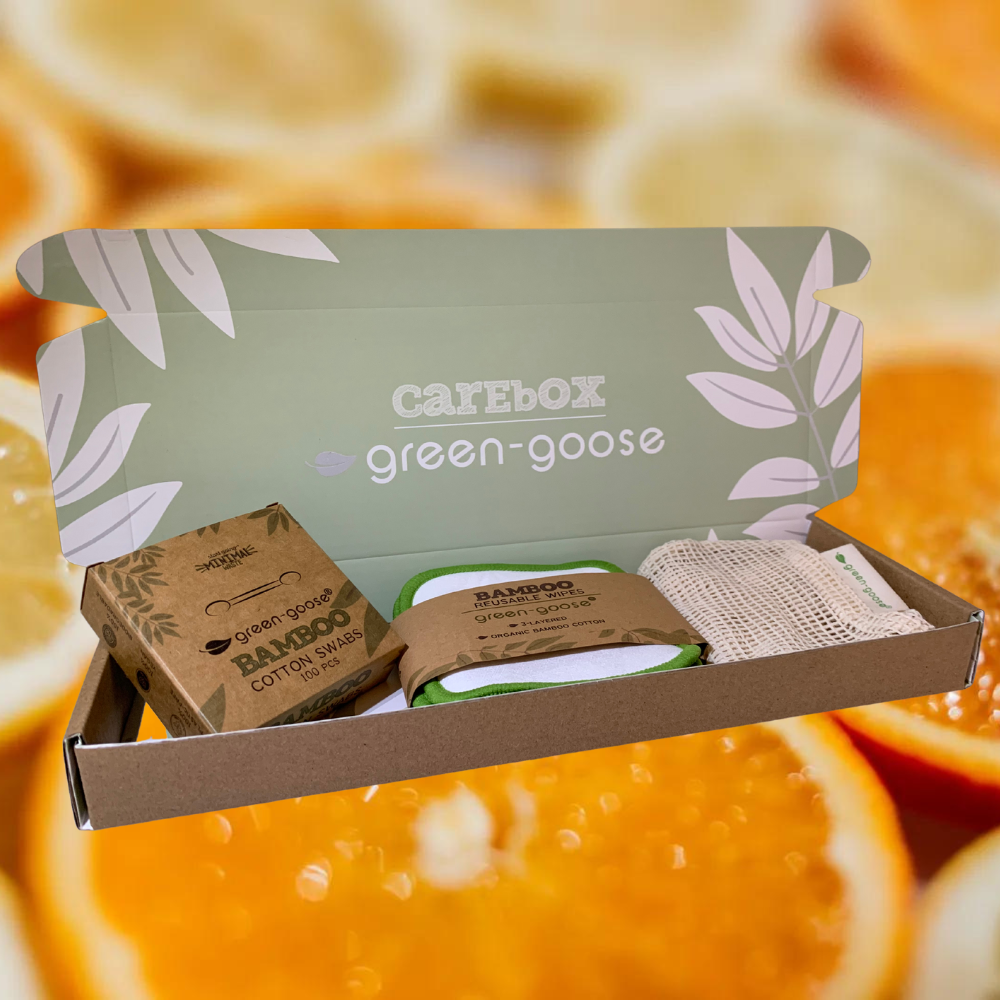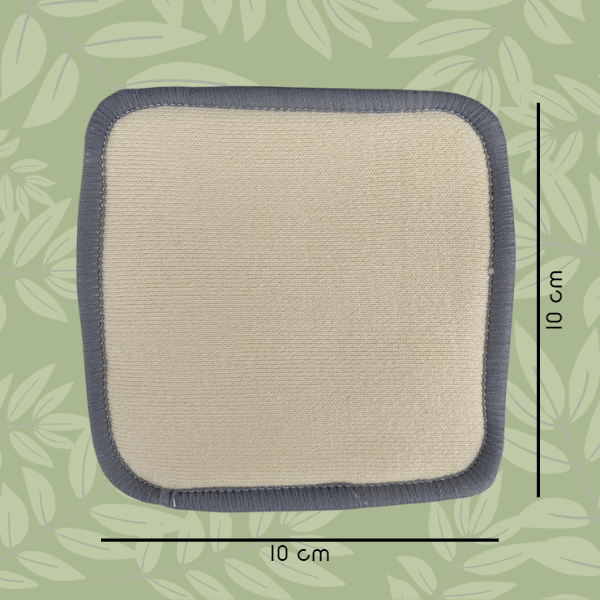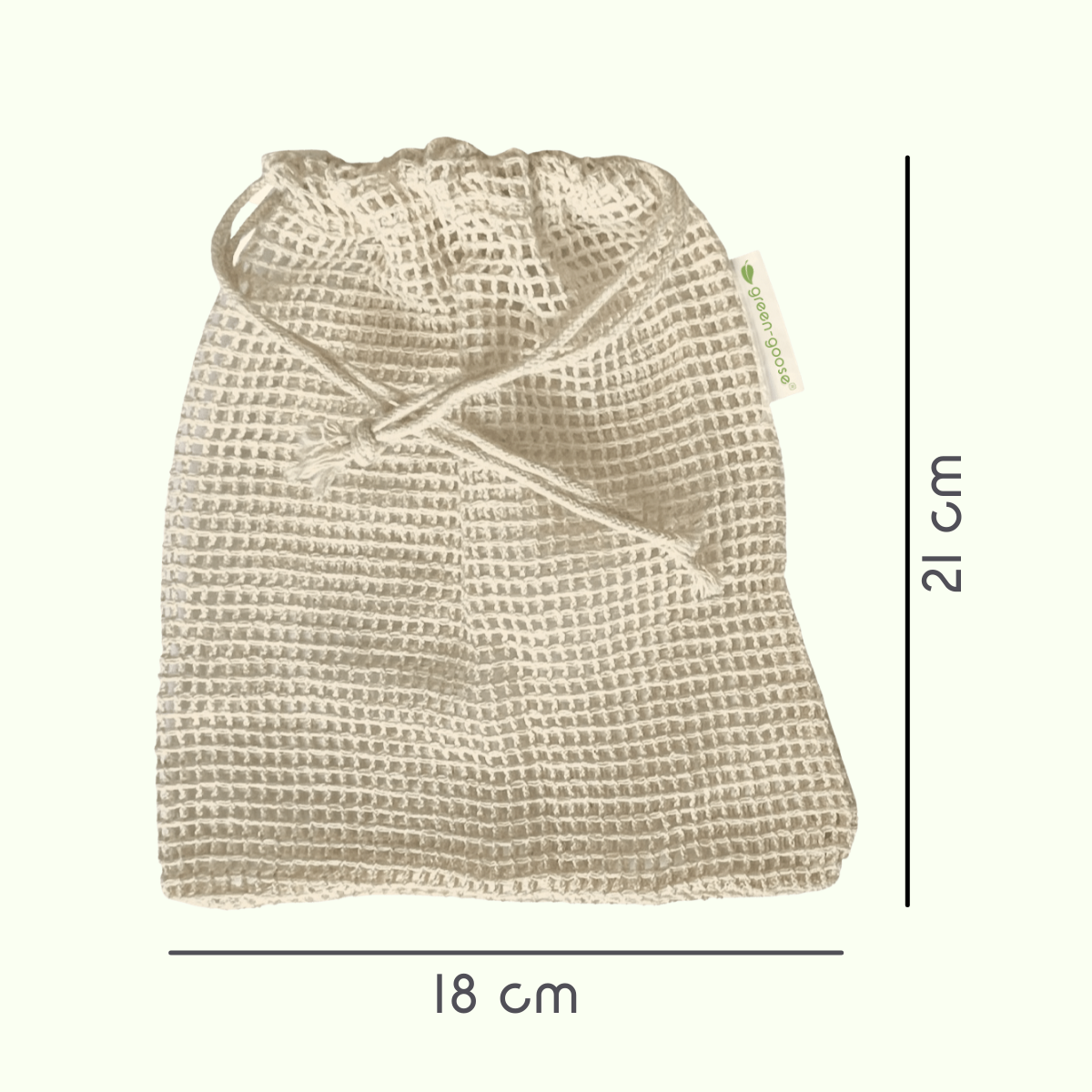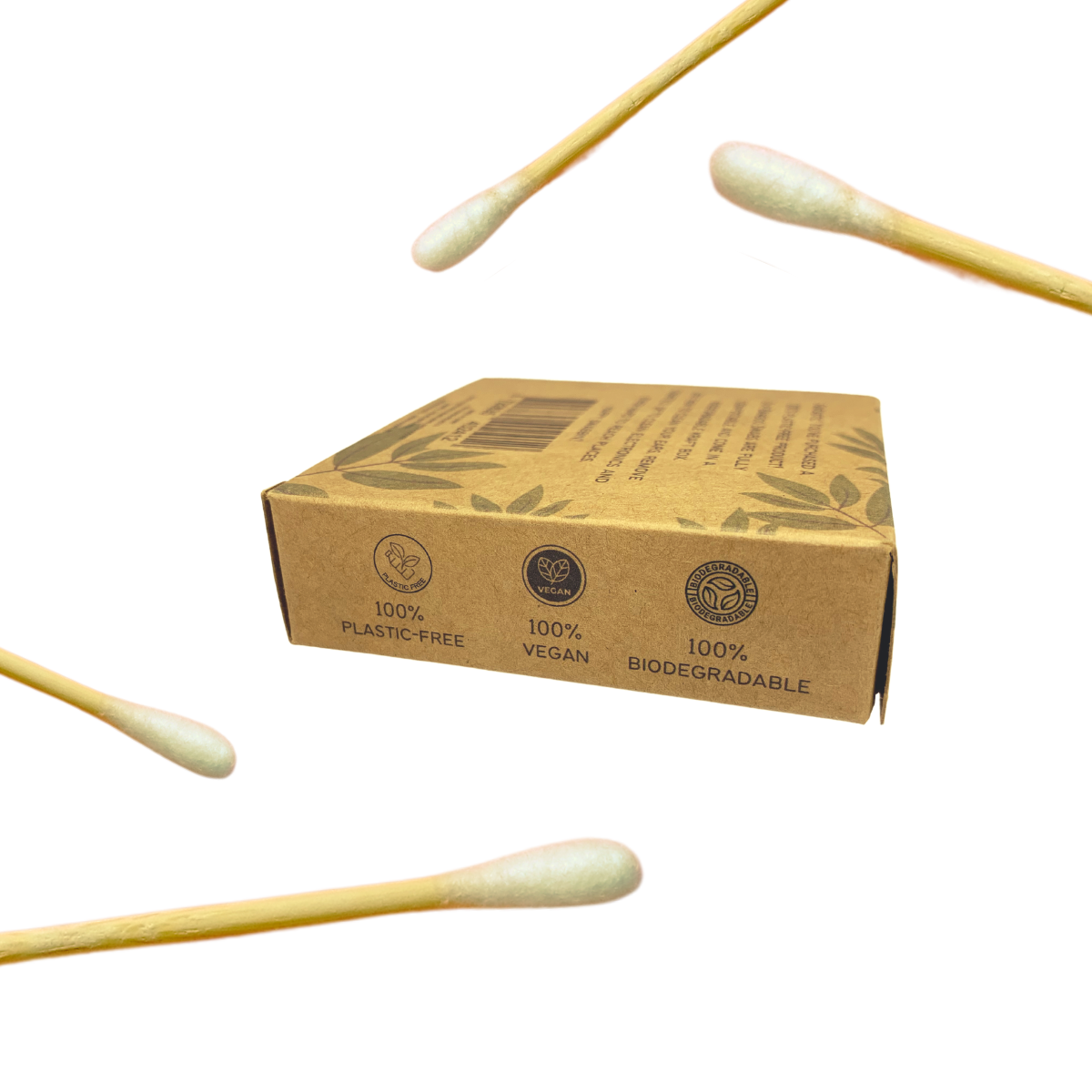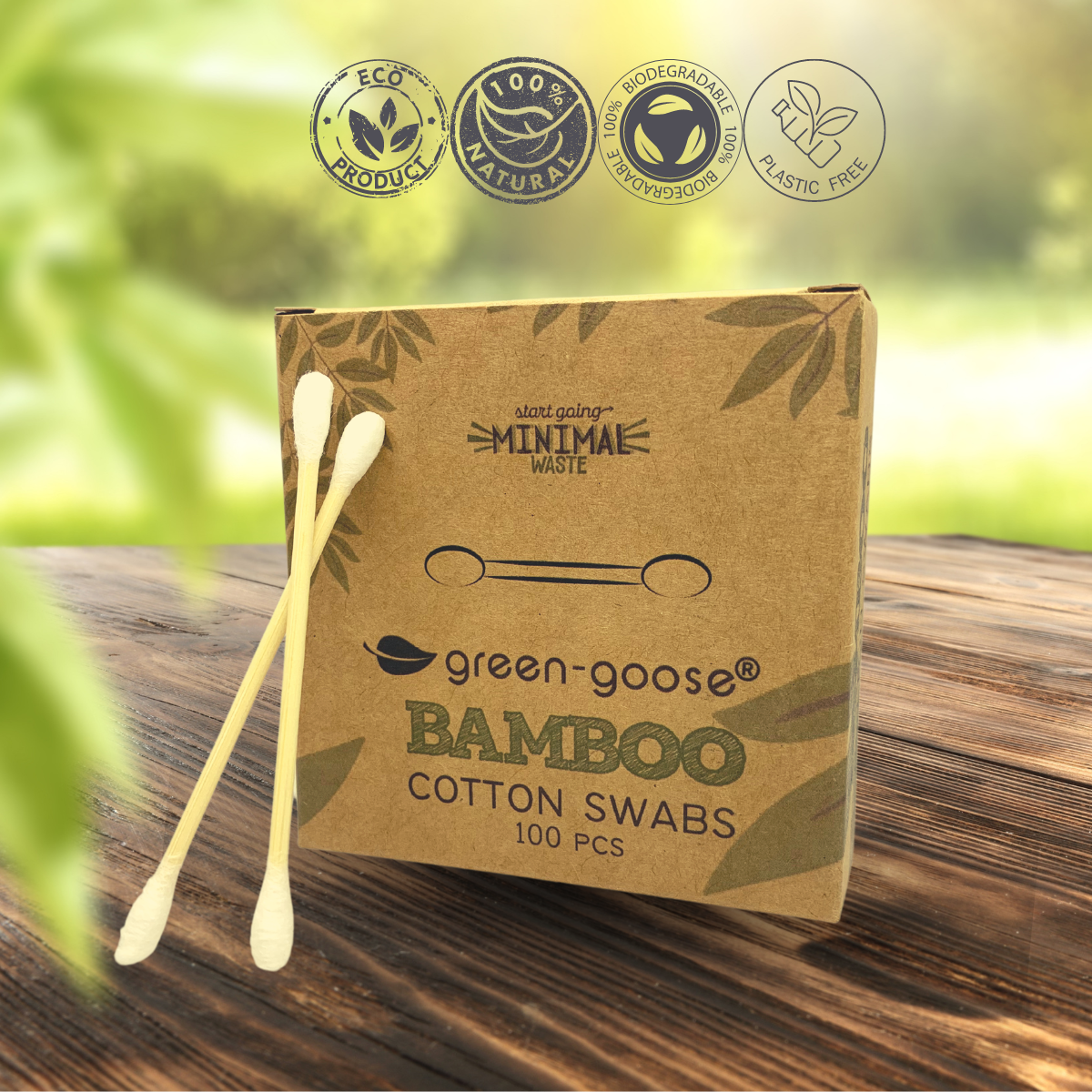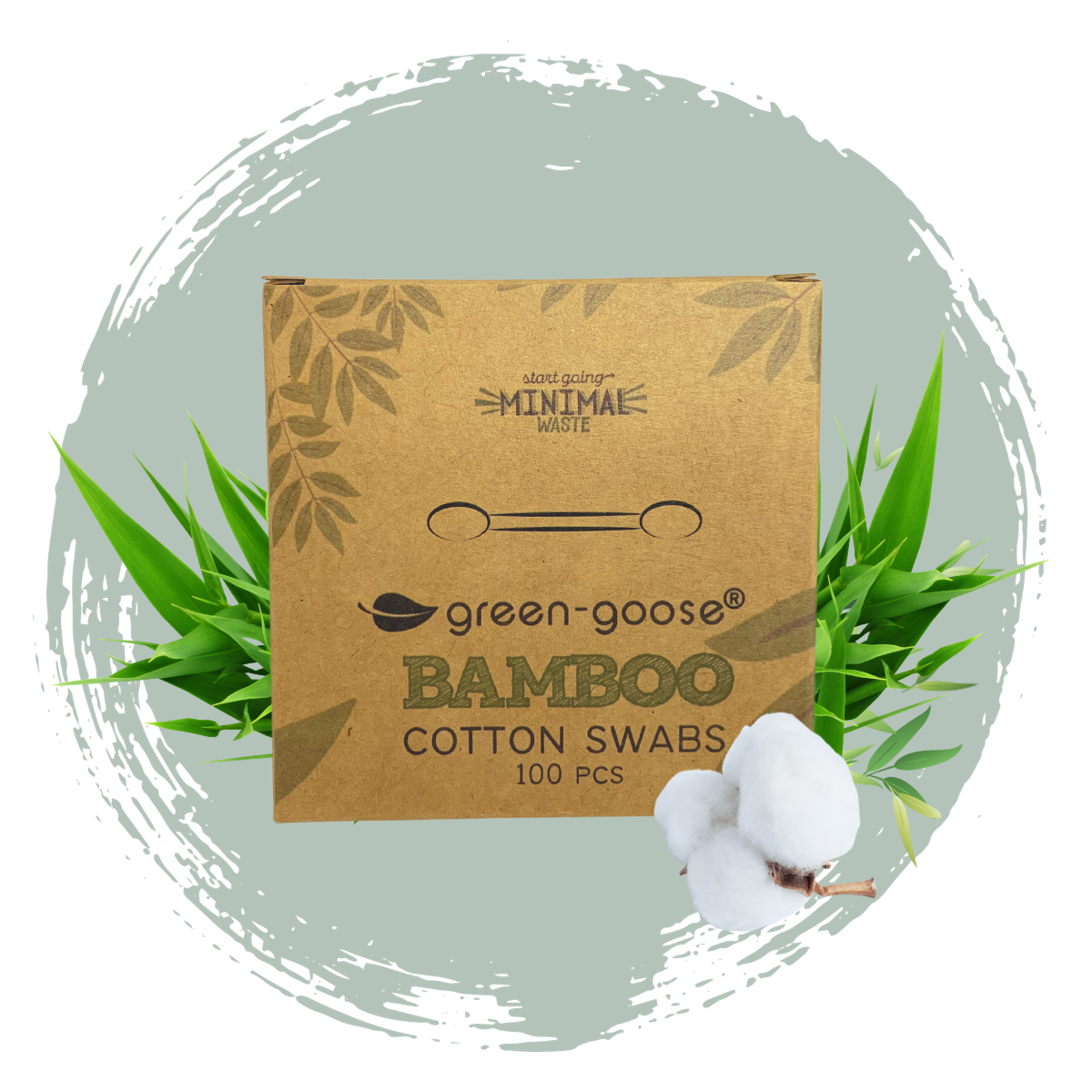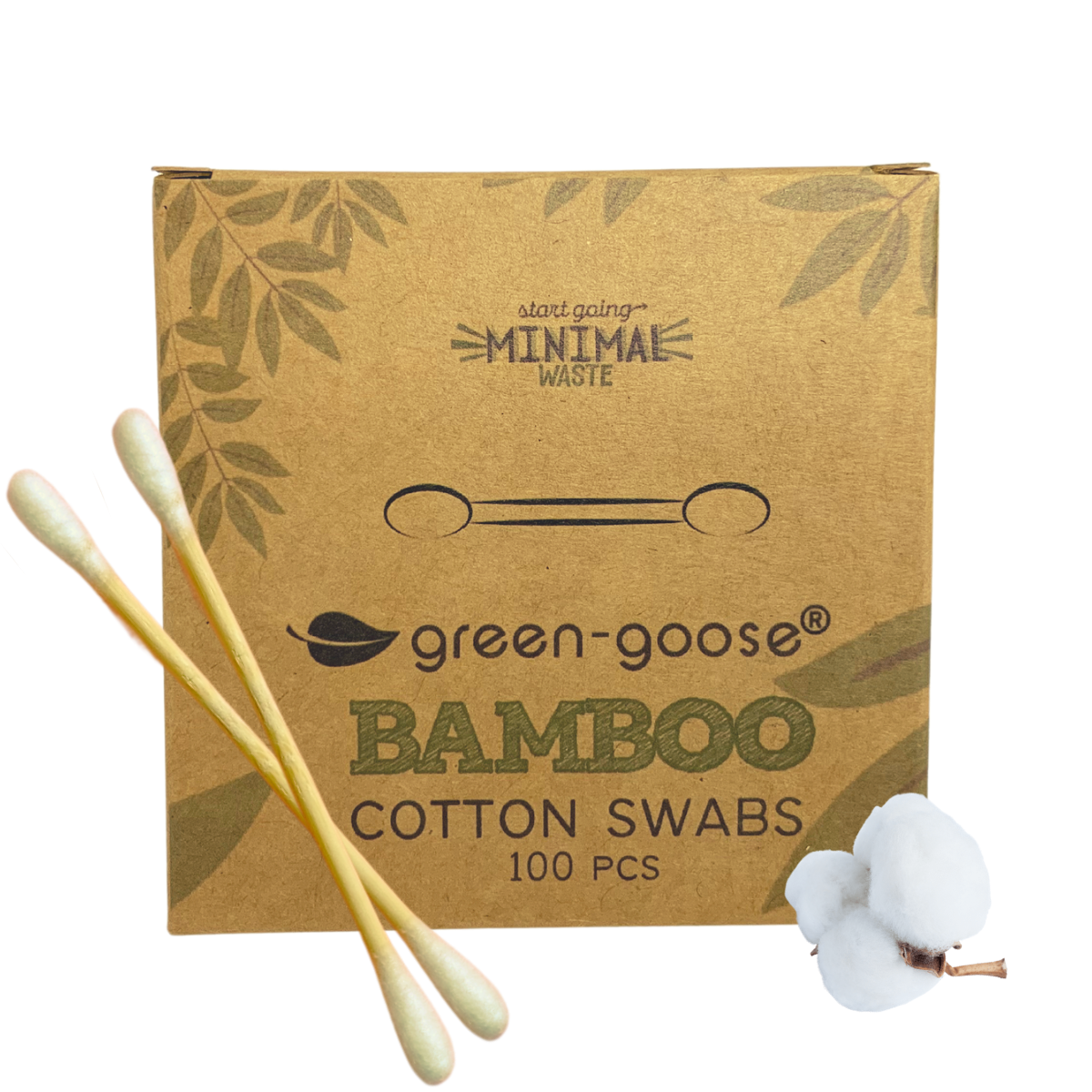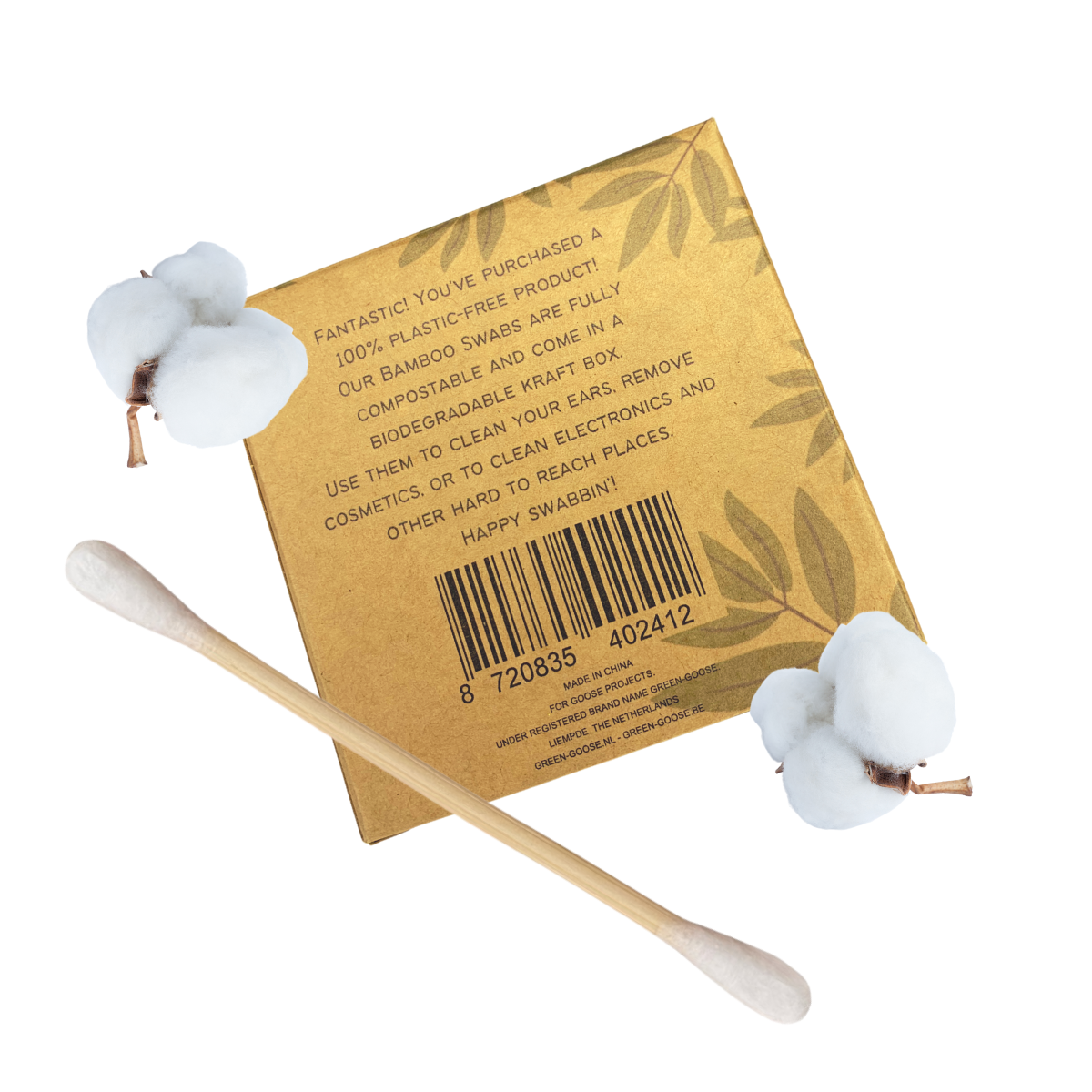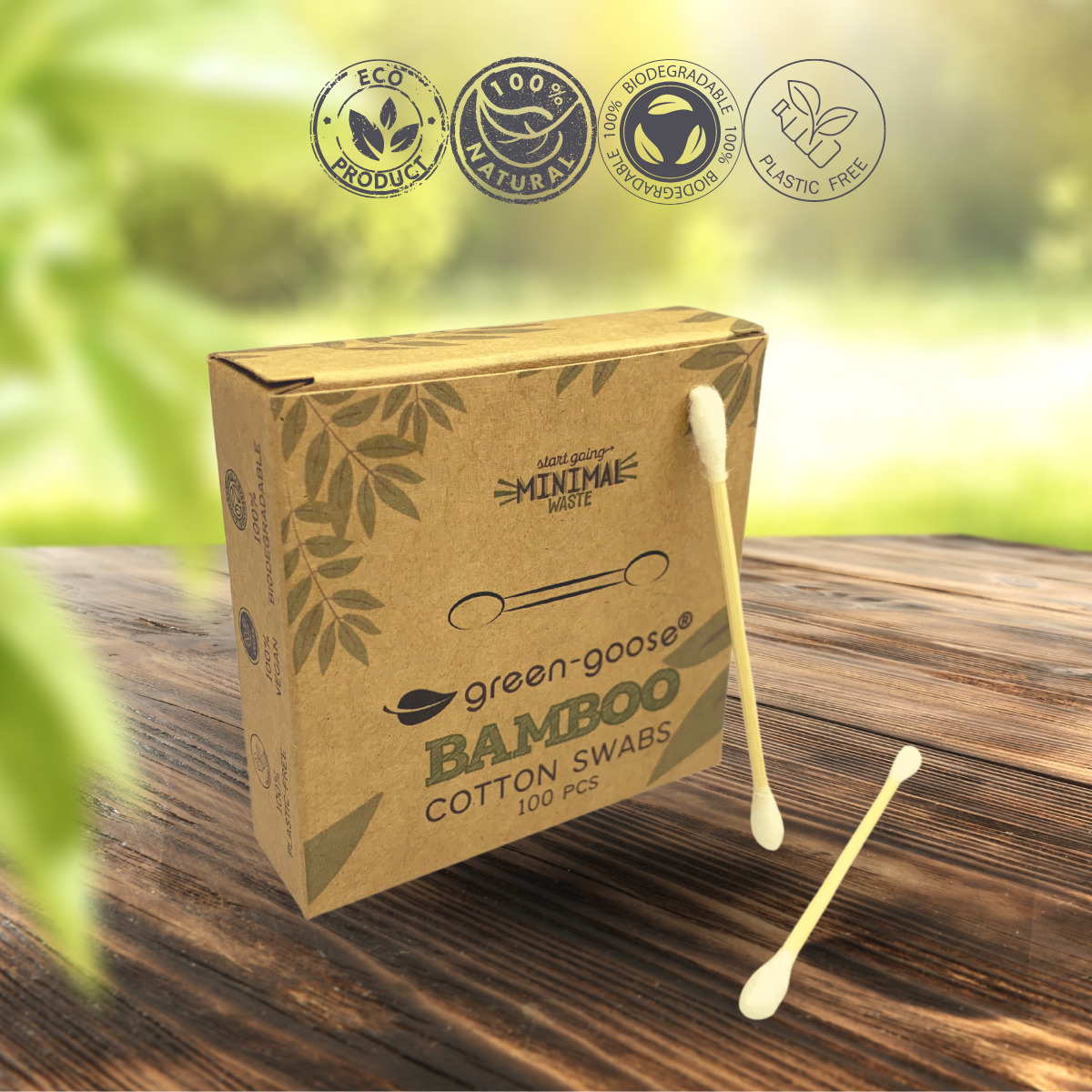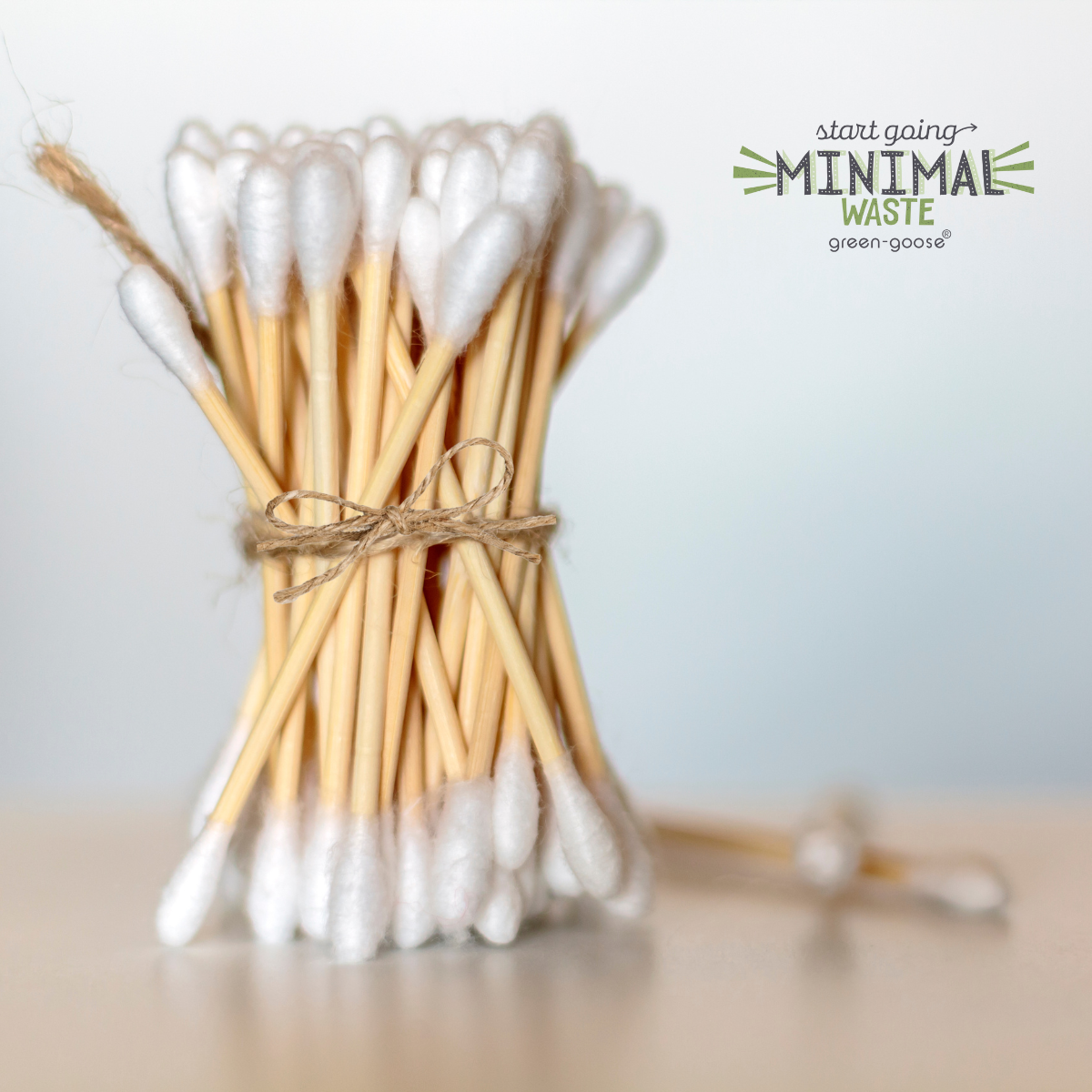 Become a business order or distributor?

Do you want to know more about ordering larger quantities, or selling green-goose in your (online) store? Then contact us!

Free shipping

Enjoy free shipping by ordering 30 euros or more worth of sustainable items. Or pick it up for free!